Making Dreams a Reality
GSW Cabinetry Inc is an architectural millwork shop dedicated to the discerning homeowner seeking innovative design while preserving old school craftsmanship, we still build each project by hand, paying attention to every detail along the way.  For the past 35 years Barry Osher, te principal of GSW, has offered design and build services throughout the metropolitan New York area in the residential and small business marketplace.
The designers and builders can be sensitive to the clients aesthetic while maintaining the architectural concerns of each project, whether it's a contemporary, transitional or period restoration.
Let us assist you and your family to turn a house into your dream home.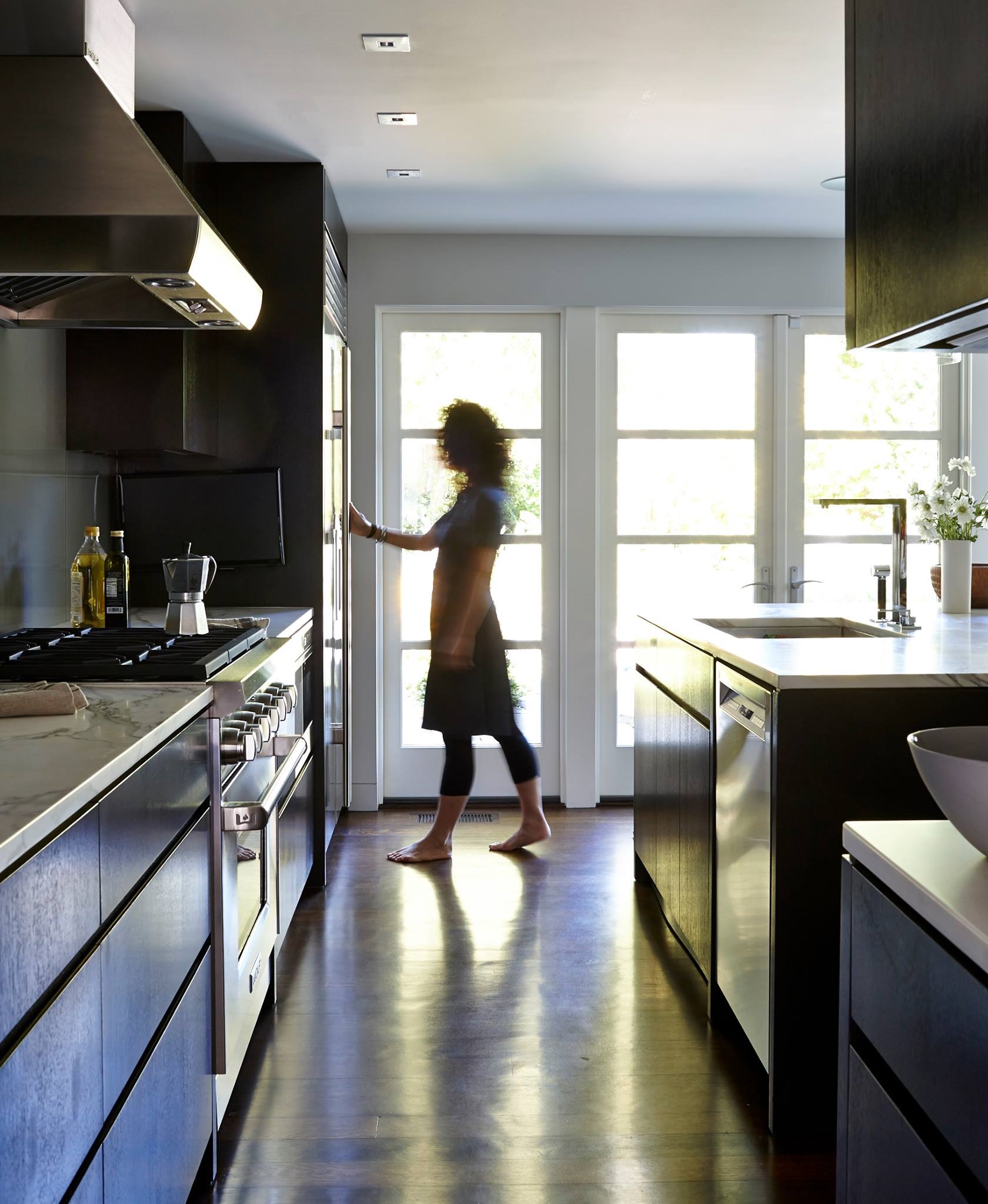 Curious About Working Together?
Contact us to find out how we can help turn your dreams into reality. We work on projects of all sizes and look forward to speaking with you about yours.